Glamour Parties
This is a special treat for all ladies young and mature… so grab the girls and have a true beauty day… This special offers 5 ladies a chance to get their hair colored, a hair style, and nails done for only $200. Â Please reserve your spot today.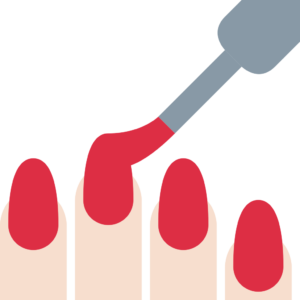 Presidential Services
Experience the luxury of a straight edge razor shave also known as the hot towel shave. Relax and enjoy the blend of a warm towel and smell of natural shaving oils before having a smooth to the touch shave. Hot towel shaves are making a huge come back with the surge of the new modern male who is not afraid to pamper himself. Cosmetology 101 Â can accommodate you during our "early-bird" and late night hours. This service is done by appointment only. CALL TODAY!